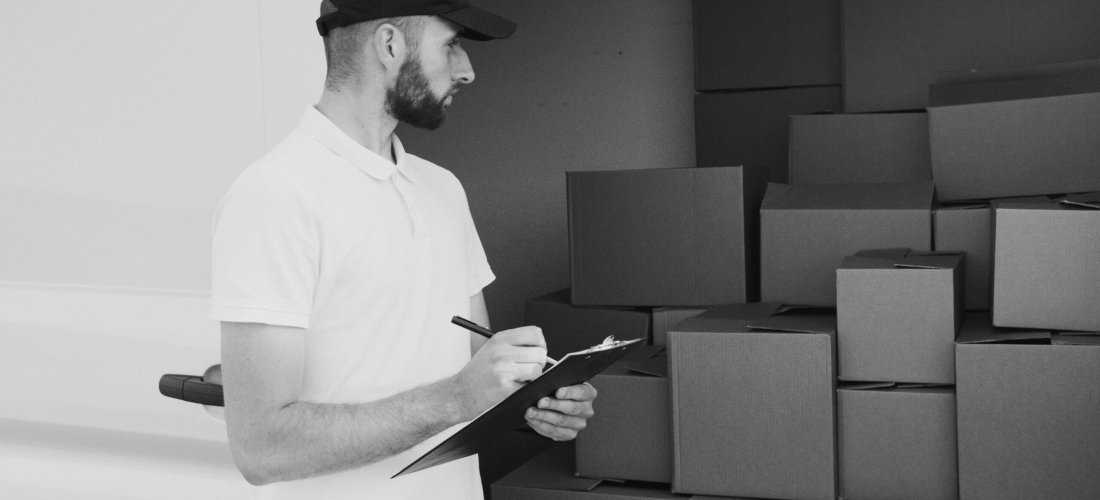 Moving from Cape Town to Johannesburg
Moving from Cape Town to Johannesburg is actually happening; you're moving, right? Now the realization is dawning…  a new area, new people, new school, new friends…a daunting, yet exciting prospect. Relocating is fantastic, and it's so much more than simply a move… it's a milestone in your life and the lives of your loved ones.
Moving from Cape Town to Johannesburg can be a really exhilarating experience, but it can also be very stressful. Your stress levels may spike as you try to keep track of all the little things that need to be done. We can help.
Whether you're moving across town or across the country, you can trust your valuables to Cape Movers Furniture Removals. Here at Cape Movers, we know how much you care about your possessions and the memories they hold. That's why when we move your furniture and other belongings, we treat them with the utmost care and attention to detail thanks to our team of highly trained professionals. We employ high-grade packing materials and cutting-edge technology to safeguard your belongings throughout transit.
You might be interested in our packing & wrapping services. 
The N1, probably the busiest rod in South Africa, connects the two cities of Cape Town and Johannesburg over a span of 1398 kilometres. About midway, and a popular resting spot between Cape Town and Johannesburg lies Gariep Dam in Free State on the Orange River and Colesberg in the Northern Cape, a remarkable and historic little town.
Furniture removals to make relocating from Cape Town to Johannesburg easier
We have a fleet of well-maintained trucks and trailers that make your long-distance relocation easy and stress-free. Our dependable movers know their way around the Cape Town to Johannesburg highway like the back of their hands and will get your belongings to you quickly and safely. We handle everything from packing to loading to transportation to unloading so that you can concentrate on getting settled in your new home.
To guarantee the safe arrival of your items, we meticulously pack, secure, compartmentalise, and safeguard them on the truck.  We also offer supplementary services including packing, unpacking, lifting, box packing, unpacking, protective wrapping, disassembling, box delivery, storage, packaging supplies, and smart moving insurance.
When you hire us for your move, you can expect accurate quotations quickly and a seamless, worry-free, and safe process from start to finish.
Providing one-on-one attention to each customer is what sets us apart from the rest of the industry. We offer a variety of scheduling options and reasonable rates in order to best suit your needs. You can always reach out to our helpful and knowledgeable customer service team for answers to any questions or clarifications you may need.
Delivery of your furniture is a top priority, and we go to great lengths to make sure it arrives on schedule and in one piece so that you can start settling into your new home as soon as possible.
You can trust that moving from Cape Town to Johannesburg will go well with Cape Movers Furniture Removals. 
Moving from Johannesburg to Cape Town? Get in touch with us immediately to schedule your move and see what sets Cape Movers apart from the competition.