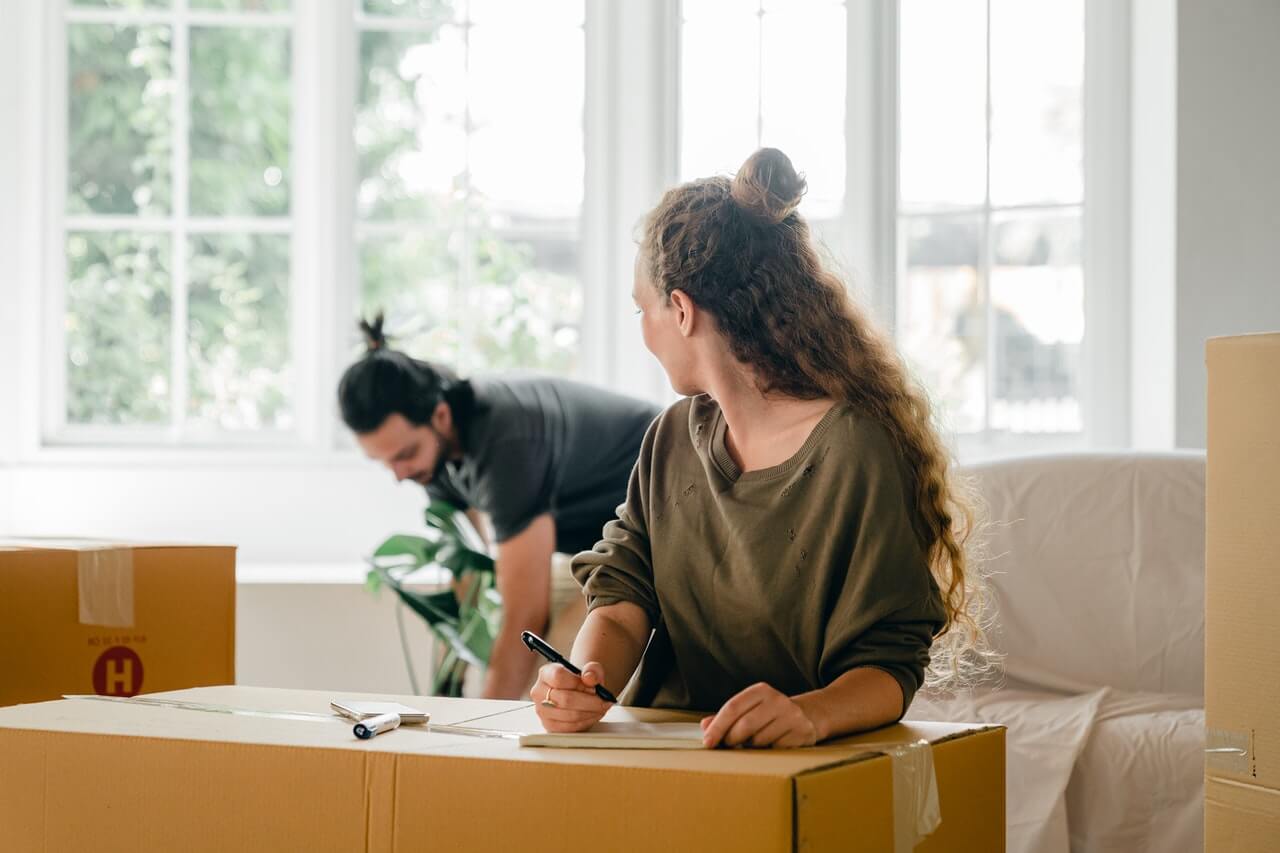 Best moving company in Fish Hoek
This beautiful village is located on the Cape Peninsula between Cape Town and Simon's Town. When the weather is nice, it is renowned for its beach, which is always full with people. In addition to having one of the greatest swimming beaches in the Cape, Fish Hoek is well-known for its welcoming hospitality and closeness to a wide range of tourist attractions and activities.
Fish Hoek, also known as Vissers Baay or Visch Hoek, first appears on maps of the Cape in the 16th century. Farmer communities began to form in the Noordhoek region during the 1700s. Fish Hoek beach had long been used for whaling and fishing on an informal basis, but it was not until 1918 that it was formally established as a municipality.
Cape Movers Furniture Removals is one of the best moving companies in Fish Hoek.
We are well-positioned to serve you because of our inexpensive service pricing, simple estimations for government-assisted relocation, and senior citizen discounts, among other benefits.
Fish Hoek is a popular place to live for locals and tourists alike. Recreational activities such as surfing, kayaking, sailing, and sunbathing coexist with traditional enterprises like angling and trek fishing.
Fish Hoek is well linked to the outside world.
Golden Arrow runs regular buses to Fish Hoek along the M4 from Muizenberg to the north and Simon's Town to the south. The network also serves the route from Kommetjie and Sun Valley,through Kommetjie Road; Noordhoek via Noordhoek Main Road; and Tokai via Ou Kaapse Weg. Buses arrive at and leave from the railroad station.
Rail service between Cape Town and Fish Hoek is provided by MetroRail, which runs often and reliably. To reach the station, walk three minutes from Beach and Station Roads, which is one block away.
At Cape Movers, we pride ourselves on our local expertise and will do our best to find the most efficient routes and dates for your relocation. To ensure that you may sleep well at night, we provide round-the-clock customer assistance and quality assurance throughout your relocation.
There are three primary ways to get to Fish Hoek. Take the N4 from the north along the peninsula's shore. Muizenberg, Kalk Bay, Clovelly, and Fish Hoek may be reached from Cape Town through the city's southern suburbs.
From the south, you can take the M4 via the East Coast Peninsula's Main Road. Before reaching Fish Hoek from Cape Point, you'll go via Simon's Town and Glencairn. It connects the western towns of Kommetjie, Noordhoek, Sun Valley, and Tokai through the M65, or Kommetjie Road.
Fish Hoek is well-known for its reputation as a "dry town," meaning that no liquor is sold in the town. When Andreas Bruins originally received the land, the original deed of gift stipulated that no wine house be built on the site. Residents of Fish Hoek created The Defenders of Fish Hoek in 1956 as a result of their opposition to many licensing applications. In the end, they were able to have the Liquor Act changed to prevent any further applications from being submitted. Following discussions with the local Magistrate, locals opted to only allow restaurants and bars to be licensed for liquor.
Fish Hoek is small and easily traversed on foot. It's roughly a 15-minute walk from the beach along Recreation Road to Valyland Shopping Center. There are three main retail areas in Fish Hoek Valley, located west of the river at Longbeach Mall and Sun Valley Mall, eastern at Fish Hoek Shopping District near the beach, and middle of Fish Hoek Valley at Valyland.
About 12 000 people live in Fish Hoek. It is located approximately 23 kilometres from Cape Town and around 1,300 kilometres from Pretoria, the capital of South Africa.
We also offer moving services in Table View and Tokai.