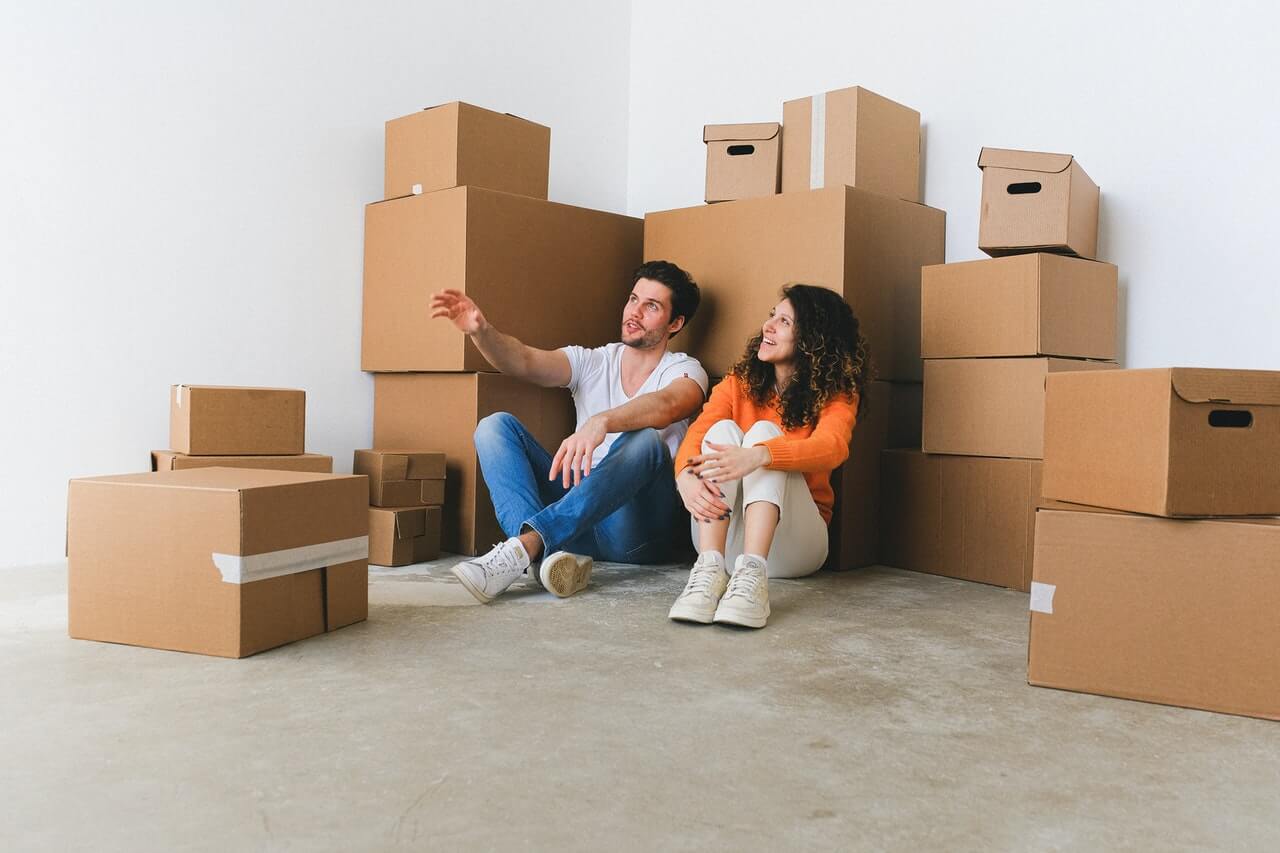 Best moving company in Tokai
Tokai, named after Tokaj, a historical town in Hungary where Tokaji wine is made, is located on the slopes of the Constantiaberg and is surrounded by Bergvliet to the east, Constantia to the north, Steenberg and Kirstenhof to the south, and the Tokai pine tree plantations against the mountain to the west.
Most of the smallholdings and farms that formerly dotted the landscape have vanished, leaving just a few scattered plots of land that can be found From Morningside and Forest Glade to Cornuta or Norfolk,
Cape Movers furniture removals is one of the best moving companies in Tokai.
Our major emphasis is on transferring residents and businesses in and around Cape Town, and suburbs like Tokai. Our professional crew and well maintained fleet is at your doorstep to make your move easy and stress free.
Our drivers are licensed, professional, insured, and dedicated and they work together with the rest of the crew to make moving, packing, and unpacking a snap.
Boasting a densely inhabited forest and being the only area in the world where Cape Flats Sand Fynbos can be found, Tokai is a well-known suburb of Cape Town in the Western Cape, highly regarded mostly for its natural beauty and peaceful lifestyle. Sand Plain Fynbos, a severely endangered plant species found exclusively in Cape Town, is also known as Cape Flats Sand Fynbos. Many Protea and Erica species are unique to Cape Flats Sand Fynbos and are found nowhere else in the world. Seasonal wetlands spring up in many parts of the area during the winter, and mists often blanket the landscape.
If you're looking for a stress-free relocation, be it local or national, we can help. No matter how far you're moving, we'll take a dedicated, customer-focused approach to make the experience fun and exciting for you.
From nearby Constantia to Muizenberg, about a 20 minute drive away, we have your move covered. it is our mission to make your move hassle-free and ensure your belongings end up at you new home safe and secure.
Once settled, we hope you and your visitors can enjoy the numerous attractions and superb lifestyle offered in Tokai.
Get to know Zwaanswyk, a rural neighborhood on Constantiaberg's hills, known for its large residences and even a few Cape Dutch homes. There are so many postboxes at this intersection that it has become a renowned tourist attraction.
People, bicycles, dogs, and horses all use the Tokai Lower Forest Walk's newly constructed circular path. Accessing the parking area and boardwalk from Orpen Road or Dennedal West Avenue, residents and tourists alike enjoy the river, several jungle gyms and swings, and a four-kilometer course in the area.
The Book Shoppe, frequent food markets, excellent restaurants, and the Steenberg Wine Estate, located in the Steenberg Mountains' foothills, add to the village-like feel of the town.
Also nearby is the famous Pollsmoor Prison, where Nelson Mandela and other political prisoners were held for four years, before he was transferred to Robben Island.
We also offer moving services in Table View and Fish Hoek.