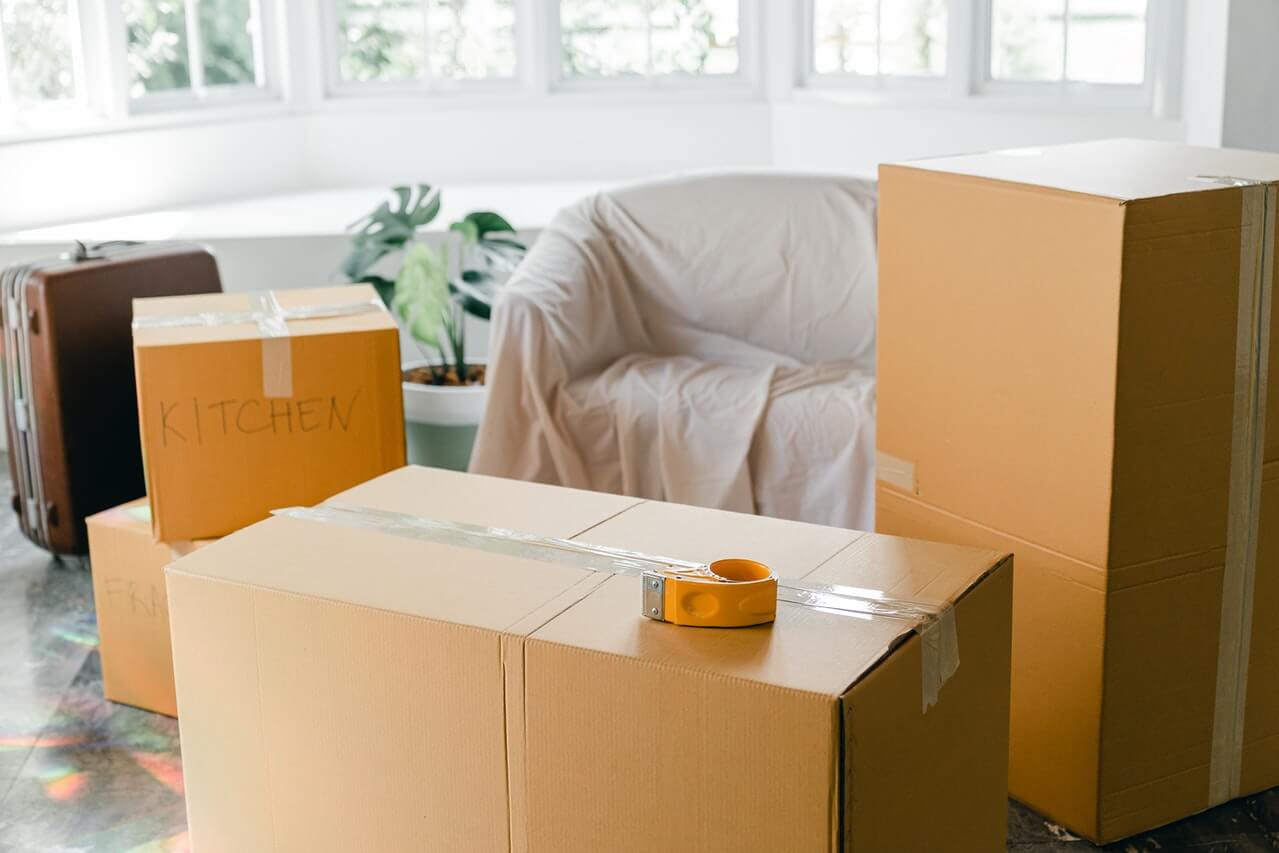 Best moving company in Bergvliet
Bergvliet and Constantia both trace their origins back to governor Simon van der Stel's enormous farm estate in the valley. Bergvliet Farm was a working farm until the 1930s, and during World War II, the land was partitioned and turned into inexpensive housing for returning soldiers. Concurrently, residential subdivisions were built on nearby farmland. The end result is a well-established neighbourhood with stands ranging in size from 800 to 900 square meters, as well as mature trees and gardens. Several parks and green spaces can be found in this area, and the Dreyersdal Farm and marshes that are now a private nature reserve still serve as an adjacent border.
As a mature suburb, Bergvliet is now peaceful and serene, with plenty of greenery and wonderful lawns and gardens to stroll through. Greenbelts and trails wind through Bergvliet, giving residents plenty of room to exercise their dogs, ride bikes, and play with their children. Bowling alleys, soccer grounds, and baseball diamonds are just few of the sporting clubs and fields available in the area. Nearby churches, retail centres, a library, playschools, and hospitals makes Bergvliet ideal for a family vacation or place to settle.
The neighbourhood schools in Bergvliet are among the best in the area, and they're all within easy walking distance of most of the residences. These include both Bergvliet Primary and High School, as well as Sweet Valley Primary School. There is a wide variety of places of worship, including a synagogue at Herzlia School and churches of many different denominations, including Baptist, Methodist, Anglican, Catholic, and Dutch Reformed.
This is a highly desirable area due to its proximity to the city centre and easy access to the M3.
Look no further for furniture removals in Bergvliet
We serve the entire Western Cape region, and are experts in customer service and quality control when it comes to furniture removals in Bergvliet. To some people, even a local move can be as stressful as a long-distance relocation. We are a leading moving company in Bergvliet and are here to help you from the moment you begin to think about moving until the moment the last box is delivered to your new home.
Bergvliet began as a humble, original municipality with the goal of providing low-cost housing near convenient amenities like schools and stores. Today's Bergvliet is filled with gorgeous homes that have been updated, opened up, and expanded to take advantage of Cape Town's wonderful summers.
Buyers are snapping up the few untouched Bergvliet homes on the market because they represent a cheaper entry point into a desirable neighbourhood and way of life. There are a few gated security complexes and tiny, upscale apartment buildings in Bergvliet as well.
Nearby malls and shopping centres include Meadowridge Park 'n Shop, Constantia Village, and Blue Route Mall. Suburban residents have easy access to a wide variety of dining and socialising options, including numerous cafes and restaurants.
So many exciting options are within driving distance of Bergvliet that residents may always look forward to a new and exciting weekend adventure. When the weather is nice, many people travel to Muizenberg to enjoy the water and the waves. The green belt paths of Constantia and the more challenging mountain treks of Silvermine Nature Reserve are two further options for outdoor enthusiasts in the area. The wineries in the Constantia Valley are also very well-liked, both for wine tasting and gourmet dining, and for viewing the newest art exhibitions at the Norval Foundation, followed by a picnic in the sculpture garden.
While no one but you knows exactly what kind of moving assistance you'll need, we're confident in our ability to meet or surpass your expectations thanks to the experience we've garnered from helping more than 800 happy customers relocate their workplaces or homes.
We'd be happy to provide you an estimate for our services, which include inexpensive prices, dependable truck rentals, and professional packing, whether you're moving into or out of the Bergvliet area.
We also offer furniture removals in Gordon's Bay and Noordhoek.