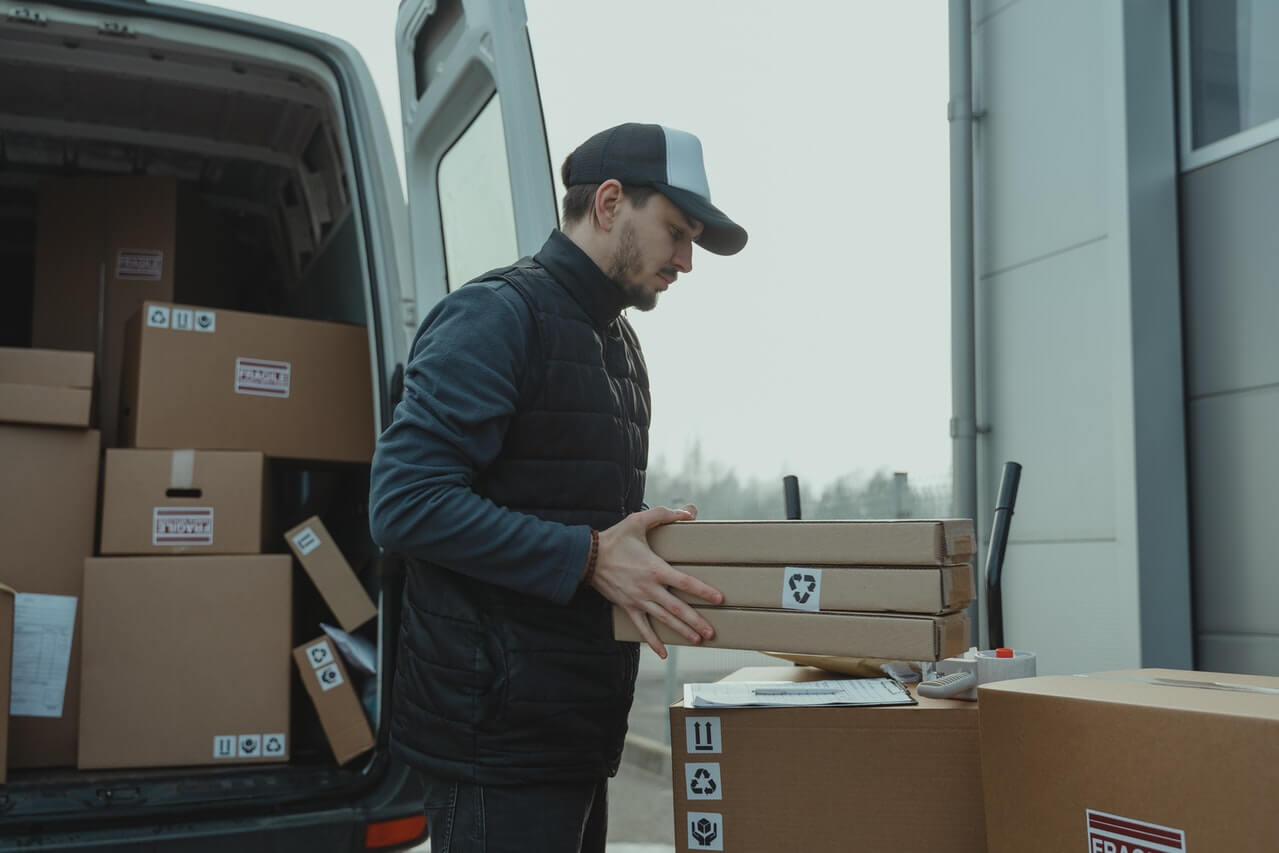 Best moving company in the Southern Suburbs of Cape Town
The Southern Suburbs are located at the base of Table Mountain National Park, a mountainous mainstay that stretches from Signal Hill to Cape Point, creating a spectacular backdrop for the beautiful flora that permeates the southern suburbs, in part due to the pervasive blanket of clouds that usually hang over the mountains. 
As one of the best moving companies in the Cape southern suburbs, we can make your relocation a completely stress-free experience.
The logistics of shifting a family or business from Mowbray, Pineland and Thornton to Rosebank, Rondebosch, Newland or Bishopscourt are well-known to our team of experts. Throughout the Western Cape, we've served more than 800 delighted clients.
We are here to help you every step of the way, from the initial stages of planning through the delivery of the final box to your new home. With our well-maintained fleet of vehicles and well-trained employees, we are prepared to ensure a smooth and careless relocation.
An iconic route in the Southern Suburbs is the old Main Road, which begins in the City Bowl and travels through the suburbs of Observatory, Mowbray and Rondebosch before ending in Simon's Town via Newlands, Claremont, Kenilworth, Wynberg and Plumstead. Cape Town International Airport is just 30 minutes away from the area, and the city centre is less than a ten-minute drive from the over two dozen suburbs on either side of M3.
Atop the mountain, above Rosebank, Rondebosh, Mowbray, and Observatory, is where you'll find the University of Cape Town. Located on the Eastern Slopes of Table Mountain in the Bishopscourt neighbourhood, the Kirstenbosch National Botanical Garden is one of the oldest botanical gardens in South Africa and is one of the most visited attractions in the country. Many of the flower species in this garden are unique and cannot be found anywhere else in the world, which makes it a fascinating place to visit and very popular with tourists.
There are a number of excellent wine farms just 20 minutes away from the city center in the Southern Suburbs. The Constantia area is home to a number of smaller wineries, some of which date back more than three centuries. In addition to award-winning wines, visitors and locals love the great cuisine, small coffee shops, and exclusive shopping.
We also offer moving services in Milnerton and Constantia.