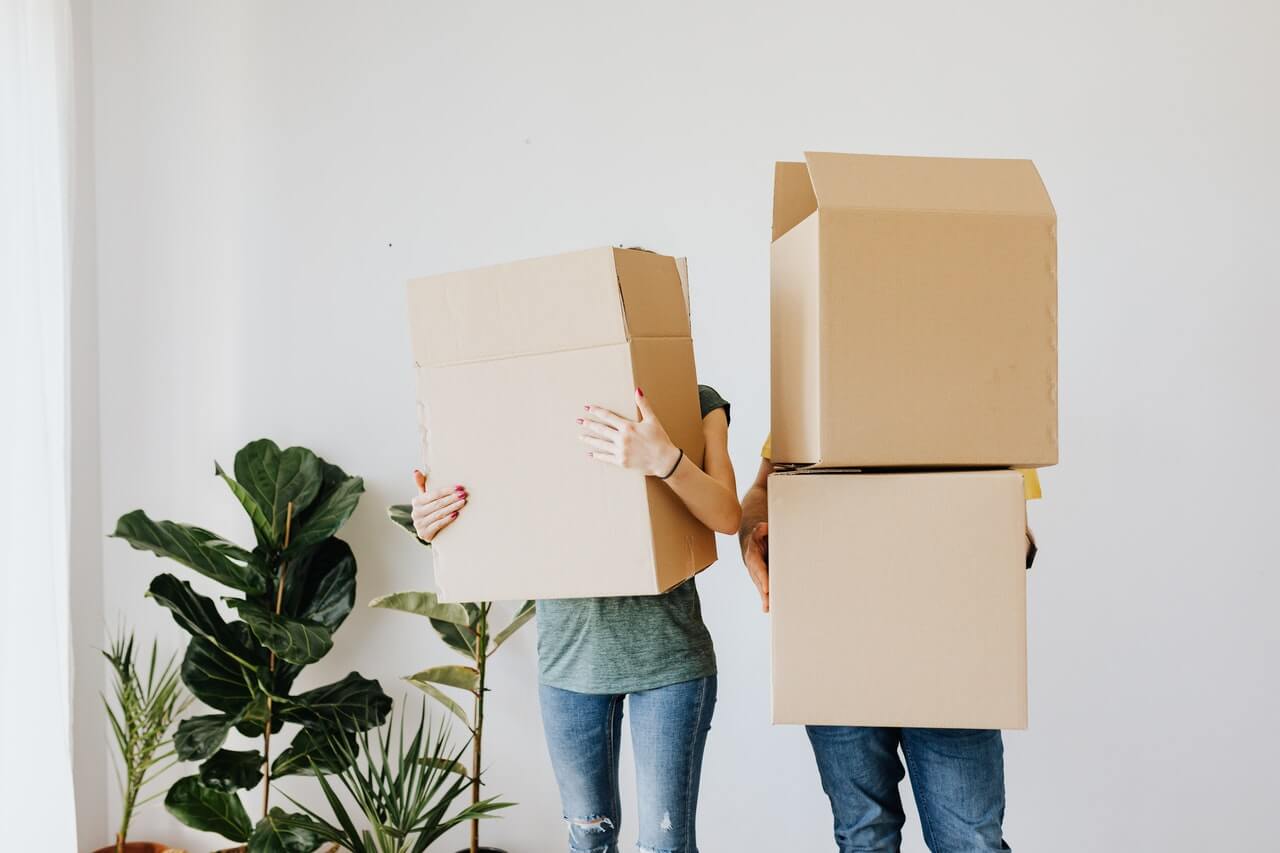 Best moving company in Table View
Moving to Table View in the Western Cape? We are your doorstep and will get your belongings safely and securely to your new home.
Table View is a populous area in the Western Cape province of South Africa's City of Cape Town. Since the 1970s, the area has grown tremendously, with the additions of Flamingo Vlei, Sunridge, West Riding, Parklands, and Killarney. Table View is the next neighbourhood down from Milnerton, and it encompasses a region that spans from Rietvlei Wetland Reserve up to Raats Drive – bordering Parklands – and from Gie Road all the way down to the sea. Table View is located around 17 kilometres from the Cape Town CBD.
Table View Beach, which is popular with both visitors and Capetonians, is situated along the seaside road and spans in both directions, making it a perfect place for lengthy walks and exercise. On weekends, life focuses on the beach, with activities like kitesurfing, surfing and stand-up boarding, as well as road jogging and cycling, proving popular with the inhabitants. Kite surfing is particularly popular, with several tournaments attracting kite-surfers from all across the country and even from other countries.
Cape Movers Furniture Removals is one of the best moving companies in Table View.
Our crew is dedicated to making your relocation as simple as possible. We are well-positioned to help you with our affordable service prices, straightforward quotations for government-assisted relocation, and senior citizen discounts.
Land elevation in Table View over marine level is estimated to be nine metres, with the suburbs of Big Bay, Blaauwberg, Bloubergrant, Parklands, and Table View all located within this area. Shoppers make the most of the two retail malls, Bayside and Table View Mall, which are located nearby.
Living in Table View will place you in close proximity to a thriving nightlife as well as outstanding restaurants such as Big Bay Cafe and Homespun Restaurants, among others.
Blouberg beach is a popular destination for families with children and dogs. It is fascinating to see how elderly and young alike are drawn to rock pools full with marine life. Looking out over the icy Atlantic Ocean, you will be able to see Robben Island to your right and Table Mountain across the bay to your left.
The region is particularly perfect for families since it is child-friendly, has excellent schools, and is reasonably priced when compared to other parts of Cape Town. Table View Main School and Table View High School are the two primary public schools in the area. Private schools such as Elkanah, Generations, and Parklands College may be found in nearby suburbs such as Sunningdale.
Residents in Table View can choose from a wide variety of residential options, from studio apartments to luxury penthouses. There are also detached family homes and vacation rentals, as well as gated communities with many units of the same type.
Because of its central location and access to first-rate public transportation, Table View and its neighbouring communities continue to provide exceptional value for money to those wanting to purchase family-sized homes in the region.
Table View is home to about 26 000 people and if you are likely to join them soon and need a professional moving company to help, contact our friendly team for a clear quote and expert advice.
We also offer moving services in Fish Hoek and Tokai.