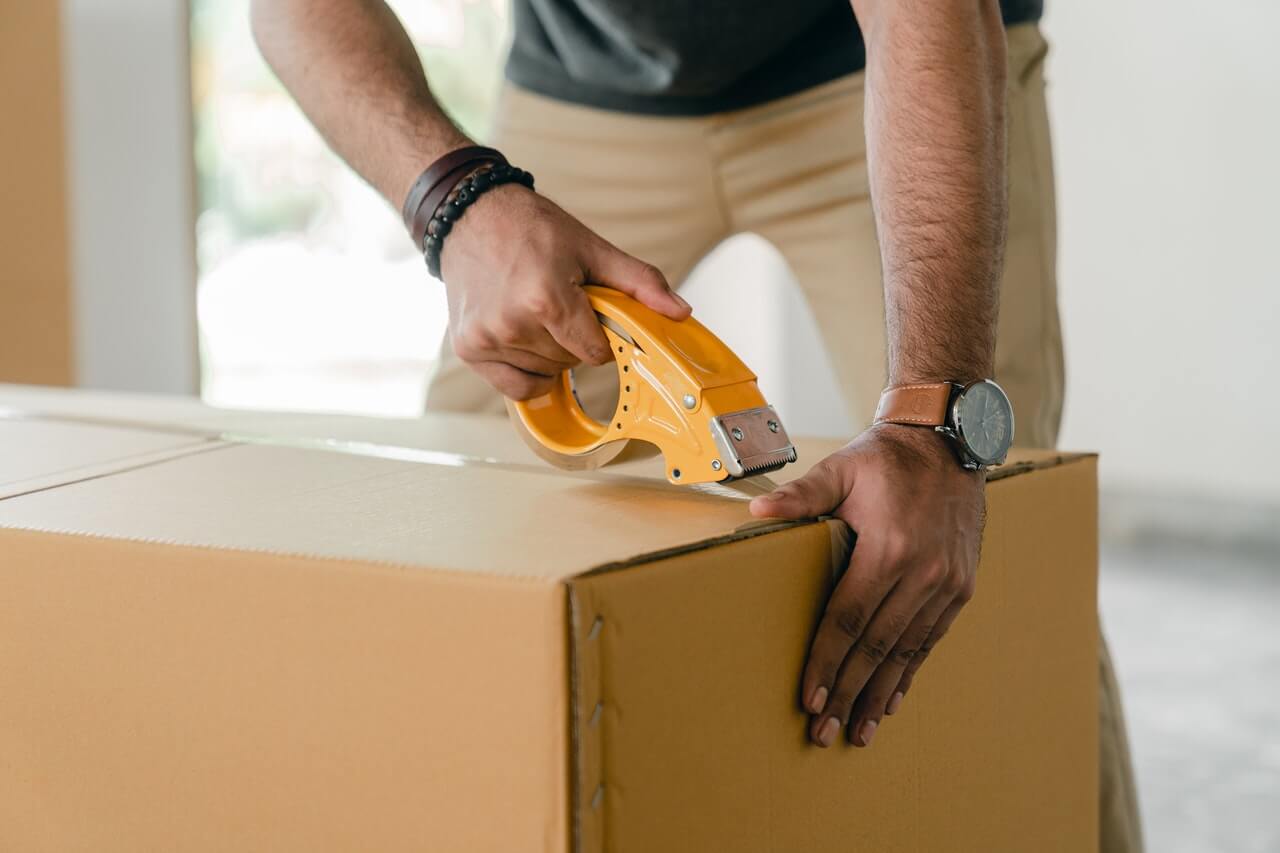 The Best Moving Company in Stellenbosch 
 You may believe that moving locally eliminates the need for the services of a moving company. This is not necessarily true. If you believe that you and a few friends or family members will be able to move your belongings, you may find that this is one of the most stressful decisions you made of your move. Professional movers in Stellenbosch have the necessary equipment to move large, heavy, and awkward items without causing damage. They also have skilled and experienced staff and moving crews that will take a huge burden off your shoulder.
Look no further for furniture removals in Stellenbosch
We offer affordable furniture removals in Stellenbosch and surrounding areas. As the leading moving company in Stellenbosch, we take care to ensure an effortless relocation. We are excited to help you make your new house a home. 
Customer service matters
Cape Movers Furniture Removals is a customer service and quality assurance company that operates throughout the Western Cape region. We know Stellenbosch is a popular residential choice for wine lovers, students, and farmers alike. So whether you are planning a move to a farm in the Jonkershoek area or to a retirement home on De Zalse or the Devonvale Golf and Wine Estate, our extensive range of resources in the moving industry is available at your doorstep.
Moving locally might be just as traumatic as moving big distances. We can assist you throughout the entire process, from the first planning phases to the final box being delivered to your new home.
 Logistics in Stellenbosch
 Stellenbosch, South Africa's second-oldest town, is noted for its stunning natural beauty and oak-lined streets, as well as its Cape Dutch heritage, culture, university and its wine-growing region. The town is roughly 45 minutes outside of Cape Town amid the stunning Hottentots Mountains.
From Dalsig and Die Boord to Stellenbosch Central and Uniepark, Cape Movers Furniture Removals is acquainted with the town's suburbs, access streets, traffic lights and peak hours as well as weather patterns. Stellenbosch is close to Somerset West, Franschoek and the Northern Suburbs of Cape Town and our ultimate aim is to make your move a stress free and less troublesome event.
Our well maintained fleet and friendly professional team are at hand to help you plan, pack, load, move and unload your belongings with peace of mind, knowing that cost-efficiency, safety and security is at the top of our agenda.
Although you are the only one who truly understands your moving needs, we are confident that our expertise, gained from helping more than 800 satisfied customers move their offices or homes, will be exceed your requirements.
Whether you're moving into or out of the greater Stellenbosch area, we'd love to provide you with an estimate so you can take advantage of our low rates, dependable truck rentals, and expert packing services.
We also offer furniture removals in Somerset West and Durbanville.