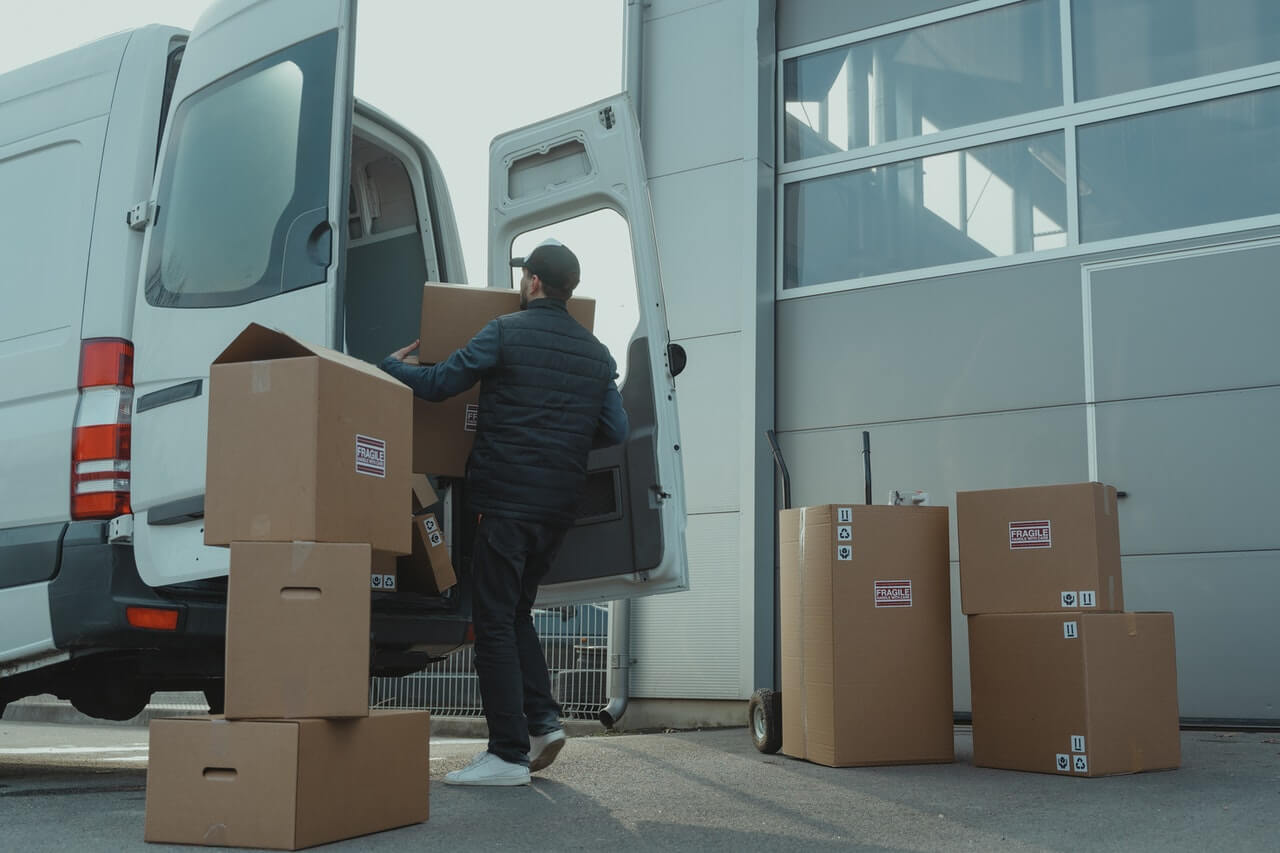 Best Moving Company in Durbanville
If you are a Western Cape local, chances are you have touched base in Durbanville, home to one of the oldest municipalities in the area.
Perhaps you have dined at many of the fine Durbanville restaurants or bistros, or enjoyed a mountain bike challenge on a wine farm scattered on the western outskirts of town. You may have bought a new dream home near the Durbanville Rose Garden, or retire in a picture perfect sanctuary near the Durbanville old Club.
Cape Movers Furniture Removals is a leading moving company in Durbanville.
We are outstandingly equipped to make your Durbanville move a stress free event from start to finish. We also move offices and commercial enterprises and will be happy to settle you in your new work space, be it close to the Durbanville Mall or Graanendal Shopping Centre.
We safely and securely move offices too
When moving your workplace, you will have a large quantity of cumbersome furnishings such as desks and storage cabinets, as well as pricey office equipment like laptops and display monitors to consider. In addition to providing well-trained and skilled packing services that will carry your office furniture and equipment safely, our professional office furniture removers team can also make the unpacking and arranging of furnishings in your new area simple and manageable.
We help you plan for a seamless move
Be it moving your house or your office, there is a lot to consider, plan and do. At Cape Movers Furniture Removals we strive to be at your side during the entire process.
In order to make your relocation a pleasant and peaceful experience, we take excellent care of all of our clients during what can often be a stressful and gruelling event, even if you are only relocating to a new home a short distance away.
We are a moving company with considerable experience in the art of moving and who provides comprehensive moving services from beginning to end, including everything from packing to wrapping, to transport and unpacking.
Our work teams are well trained, professional and friendly and will assist from the planning stage to the final box being unloaded and placed in your new office or home. Our well-maintained fleet of trucks is available at very reasonable rates, and our professional team of movers and drivers is capable of safely and securely packing, moving and transporting all of your items on schedule and within your budget.
Contact us for a quote
We have excellent local knowledge of the century old town of Durbanville and are able to negotiate competitive affordable rates from Aurora to Sonstraal or Goedemoed to Valmary Park – your neighbourhood is our neighbourhood. For a quote or more information contact us by phone or email us. We also offer moving services in Stellenbosch and Somerset West.