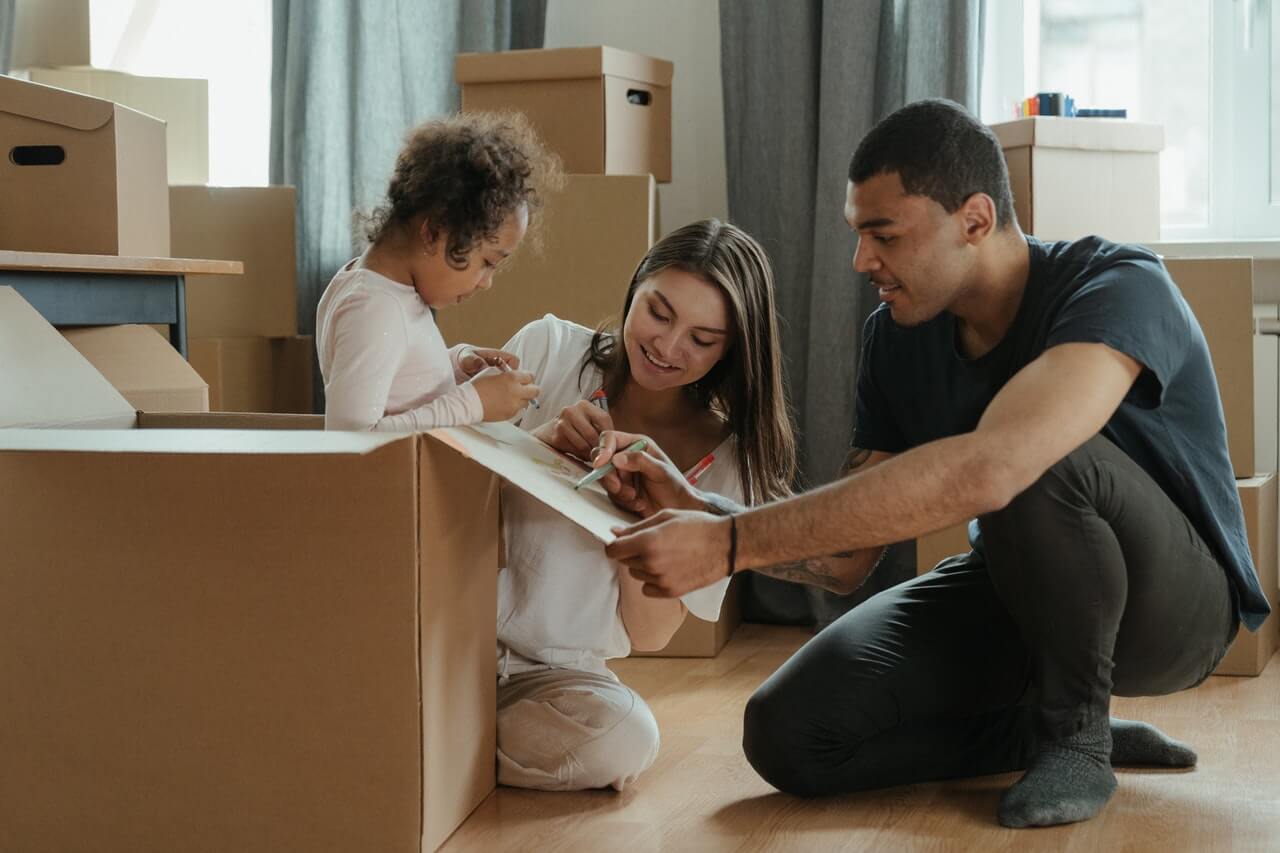 Best moving company in Milnerton
Milnerton is about 11 kilometers from the heart of Cape Town. Many of Cape Town's highlights are within easy reach, as are the area's gorgeous houses, sparkling lagoon, and links golf course. Milnerton is the oldest of the suburbs along the northern shore of Table Bay, having been established in the previous century.
Located on the grounds of the former farm, Janbiesjeskraal, Milnerton was formed in 1902 and was named after Sir Alfred Milner, the Cape's Governor from 1897 to 1901. Many beautiful homes and trees can be found in this residential area. Milnerton is a wonderful place to live because of its stunning views of Table Mountain and the bay.
Cape Movers Furniture Removals is among the best moving companies in Milnerton, with customer service and quality assurance as driving forces.
We have helped many Milnerton residents move house in this popular residential choice for people of all ages, with both the young and the old taking advantage of the superb sporting facilities, as well as the well-established schools and shopping centres.
We have assisted more than 800 satisfied customers, and we are constantly expanding our expertise and operational proficiency through customer feedback, acquired experience, and keeping abreast of the most recent and best technology and trends in the industry, among other things.
Milnerton is home to numerous attractions, including jet skiing, surfing, rafting down the lagoon, fishing and canoe paddling, among others. The lagoon is a popular destination for canoeists because it offers the best of both worlds: a breathtaking vista while also providing a thrilling canoeing trip.
Also on the must see list is Zonnekus, a lovely Dutch home that was erected on Woodbridge Island in 1929 and was the first house ever built on the island. This coastal residence was built by Sir David Graaf and used by his family as a summer residence until Sir David Graaf died in 1931.
Milnerton is the closest residential area to the Atlantic Ocean, situated north of Cape Town. The main thoroughfares Koeberg Road M5 and Otto du Plessis Drive R27 link it to the rest of the city. Milnerton is a neighbourhood in Cape Town made up of several smaller communities, such as Cambridge Estate and Century City, as well as larger ones like Joe Slovo Park, Lagoon Beach, and Milnerton Ridge. The City of Cape Town owns and manages two nature reserves in Milnerton, one situated in the middle of the old Milnerton Racetrack.
We also offer moving services in Constantia and the Southern Suburbs.