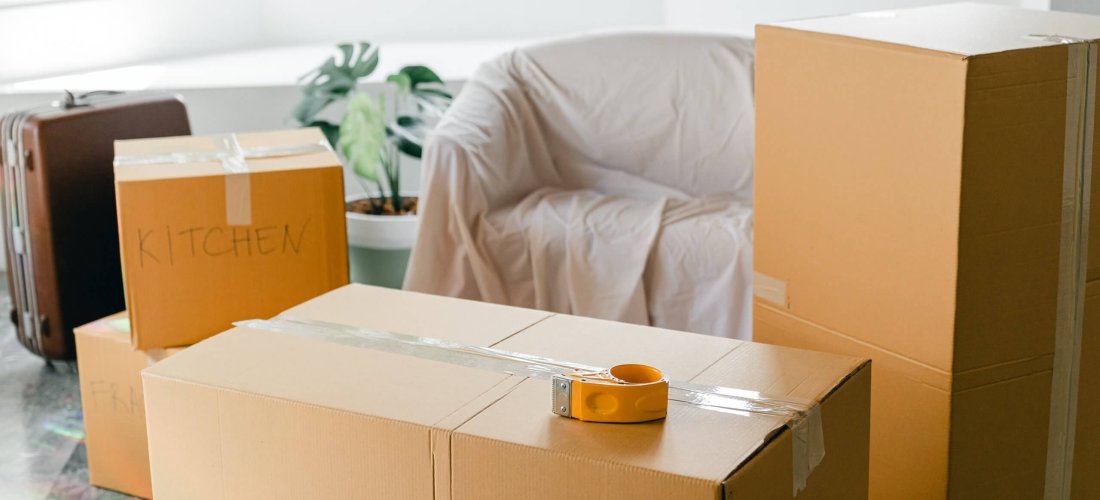 Moving from Cape Town to Pretoria
Moving from Cape Town to Pretoria is more than a trip; it's a profound change that affects every aspect of one's being. This move is more than just a change in address; it is an epic journey of self-discovery and a blank slate upon which new chapters of one's life might be written. Relocating is a tribute to the fluidity of life, when new horizons collide with old and familiar landscapes to transform both.
It is impossible to stress the value of a fast and reliable relocation process for this journey. Cape Movers Furniture Removals is a vital partner as one's life becomes intricately linked with memories, possessions, and aspirations. Putting one's faith in a reputable transport service at this pivotal juncture crystallises the value of preserving one's past and future.
Understanding the feelings that come with such a major life change is just as important as knowing your way around the logistics of this transformation. In the same way that one's soul moves from the Atlantic to the heartland, a firm collaboration with a professional mover is an expression of acceptance of this change, ensuring that one's most precious possessions travel the distance with care and accuracy.
The trip from Cape Town to Pretoria is not limited to mere distance. It's a journey of self-discovery, a collage of experiences, and a manifestation of maturation. Cape Movers Furniture Removals is more than just a practical choice; it's a statement about the fundamental understanding that every change in our universe serves a greater whole.
Leaving Cape Town for Pretoria ushers in a revitalising new chapter bursting at the seams with exciting opportunities. The transition from Cape Town's beautiful mountains to Pretoria's broad open plains is a striking one. You can also anticipate a change in weather, as the cool ocean breezes of Cape Town give way to the sunny warmth of Pretoria. As in Cape Town, Pretoria is rich in history and offers a cultural heritage you will find fascinating when forging new friendships.
You might be interested in our office movers Cape Town services
With Our Help, Moving Won't Be a Headache
You've just entered the world's best moving service! Our large and well-maintained fleet of vehicles and trailers ensures a trouble-free nationwide move. Our experienced movers know the route from Cape Town to Johannesburg like the back of their hands, so your valuables will arrive safely and on time in Pretoria. Our all-inclusive service will help you settle into your new home with minimal disruption, since it will cover packing, loading, transport, unloading, and more.
The security of your belongings is our top concern. We take great care to ensure the safe delivery of your possessions by packing, securing, compartmentalizing, and fortifying our vehicles. Packing, unpacking, lifting, protective wrapping, dismantling, storing, and smart moving insurance are just some of the supplemental services we offer to ensure a smooth and efficient relocation.
Our specialty is one-on-one attention to our clients. Our flexible schedule and affordable prices set us apart from the competition and are tailored to meet your specific needs. Our expert support staff is available 24/7 to answer your questions and clarify any issues.
You can count on timely and precise estimates from us when we handle your relocation. Your trip with us will be the picture of smooth sailing, security, and serenity from start to finish. Choose us for a moving experience like no other, one in which your happiness is the central focus.
You can trust that moving from Cape Town to Pretoria will go well with Cape Movers Furniture Removals. Get in touch with us immediately to schedule your move and see what sets Cape Movers apart from the competition.