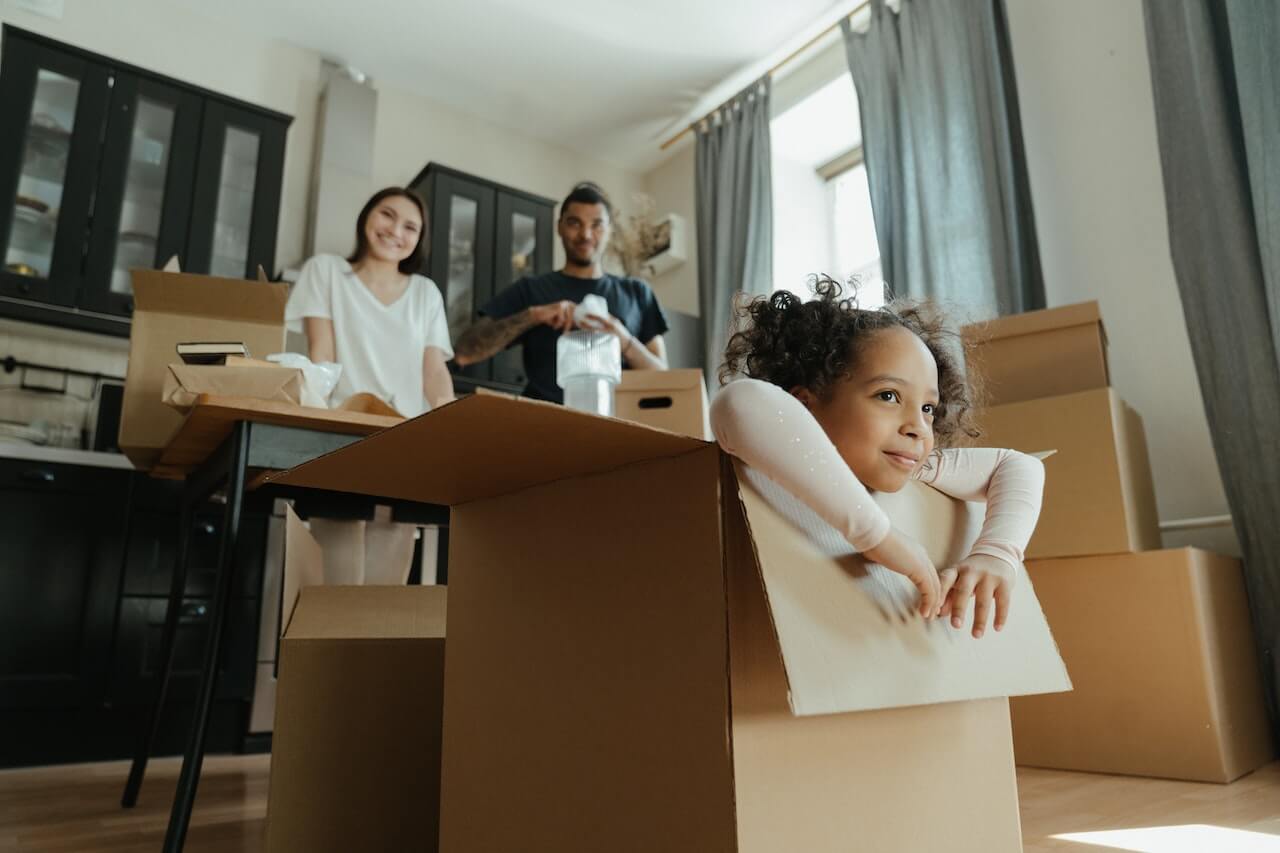 The best moving company in Parklands
Parklands, a popular neighbourhood in Cape Town, is located on the city's bustling Western Seaboard. North of the Rietvlei Nature Reserve, this attractive neighbourhood of Blouberg is nestled between Sunningdale, Table View, and West Beach.
Parklands, a large outer suburb now adjacent to Table View, was once a small outer suburb. With the addition of Sunningdale, it has grown to the outskirts of the metropolitan region, where it now features a blend of busy streets and peaceful neighbourhoods. The opening in 2013 of the Sandown link road, which connected the R27 with the N7, was a huge convenience for locals. And with the nearby Table Bay Mall and Sandown Road's assortment of big-box businesses, you can get whatever you need without having to travel more than five minutes.
People who buy houses in Parklands often do so because they want to enjoy the region's plentiful sunshine, beaches, and waves. Regardless of the time of year, the area's glistening water and white expanses of beach are sure to draw in young professionals, families, and vacationers.
Kite surfing, leisurely strolls, and swimming are all popular activities at the beach. Throughout the year, you may see pods of seals and pods of dolphins playing in the water, and in the fall, you can watch southern right whales frolic in the ocean.
Parklands is home to contemporary townhouses, flats, apartments, cluster homes, and huge villas. There has been a recent surge in the demand for lifestyle estates. Due to rising consumer interest in environmentally responsible dwellings without sacrificing aesthetics, architects have been hard at work creating homes that will age gracefully while still looking modern and sustainable.
Getting to Cape Town from Parklands just takes about 15 minutes. Because of its proximity to the Cape Town Central Business District and its environs, the town is a popular place to live for people who work there. With the MyCiti BRT connection, getting around the city is even quicker. These improvements to public transportation have made the neighbourhood a lot more appealing to would-be inhabitants.
Cape Movers Furniture Removals is one of the best moving companies in Parklands, specialising in both commercial and residential moving, as well as corporate relocation.
We also offer moving services in Vredehoek, Camps Bay and Bloubergstrand. 
Amenities in Parklands
Parklands, although being a newer suburb, is home to several highly regarded private schools, with many more available in nearby communities. Playing fields and spacious campuses can be found at Parklands College, Blouberg International School, and CBC St. Johns. Elkanah House, located in Sunningdale, and adjacent to it, features both elementary and secondary education levels.
The excellent public transportation system provided by MyCiti, which serves the entire suburb and makes it simple for high school students to travel to nearby public schools in places like Table View, Milnerton, and Melkbosstrand, is also a major contributor to the ease of life there.
Thanks to the new connecting roads, you can now reach the entire stretch of Blouberg beach, from Big Bay all the way up to Little Bay, in under five minutes. This makes weekend and evening sundowners and meals at beachside restaurants much more convenient.
Throughout Parklands, a system of neighbourhood parks provides amenities such as kid-friendly play areas and dog-friendly open spaces. Sports groups abound for young people in the area, from cricket and football to roller derby and more at Sunningdale Sports Centre to soccer fields at Parklands Sports Complex to surf schools and lifesaving clubs right on the beach itself.
Cape Movers Furniture Removals is a company that provides relocation services all throughout Cape Town, with a focus on customer satisfaction. We offer long-distance and local moving services, as well as packing and unpacking services, and we're available seven days a week.
Our company has been in the business of removing furniture for many years, and we have served the needs of over 800 satisfied clients and completed over a thousand commercial and residential projects.
To ensure a smooth and trouble-free relocation, we use specialised techniques for packing, loading, and unloading all of your belongings. These include the use of recycled materials, protection from the elements, and efficient use of storage space.
Explore Parklands
The Rietvlei Wetland Reserve is a popular destination for residents of Parklands because of the peace and quiet it provides. This 663-hectare park is a wonderful place to spend the weekend or a holiday. The reserve provides inhabitants with chances for outdoor environmental education in addition to water sports, bird watching, picnicking, and fishing. Over 180 bird species (such as ducks, flamingos, and pelicans) and over 220 plant species (especially abundant in Cape fynbos) can be found in this area.