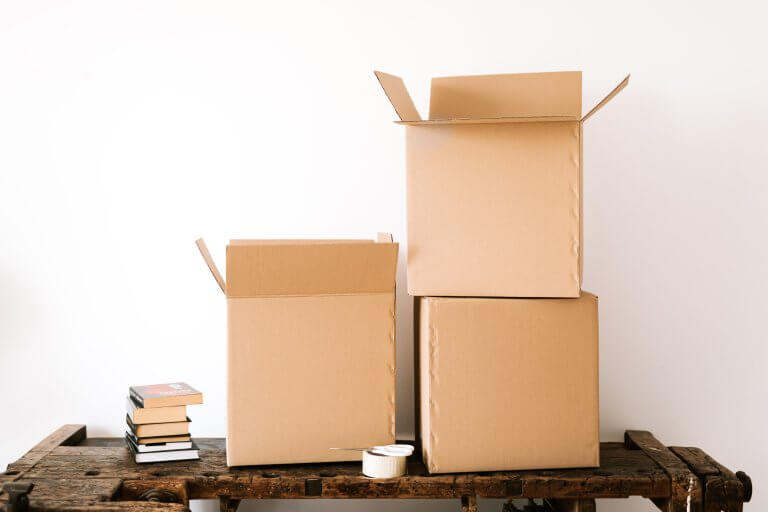 Moving from Cape Town to Port Elizabeth
Are you thinking about moving from Cape Town to Port Elizabeth? If you want a move that goes off without a hitch, look no further than Cape Movers. 
The "Friendly City," Port Elizabeth, is a beautiful beachfront city in South Africa's Eastern Cape Province. Along with Uitenhage and Despatch, it makes up the Nelson Mandela Bay Metro. This city has it everything – magnificent beaches, historical museums and memorials, award-winning wildlife sanctuaries, and, most importantly, its incredibly friendly population.
Port Elizabeth is a thriving and varied metropolis, with a population that ranks fifth in South Africa and a land area that ranks second. It's not only famed for its natural beauty but also for its prominence as a South African automotive industry centre and one of the country's major seaports.
Unlimited Fun and Entertainment Options
There is a wide variety of fun things for kids of all ages to do in Port Elizabeth. One of South Africa's primary airports is located in the city, making it simple to reach from anywhere in the world. Tourists flock there because of its convenient proximity to national parks that are home to the Big Seven of the animal kingdom.
Port Elizabeth is a beachgoer's heaven with its 40 kilometres of gorgeous beaches and designated swimming places. From its busy harbour, the city also provides whale watching tours by boat. Depending on the time of year, you might spot spectacular humpback, Southern Right, or Bryde's whales.
We also offer moving services from Cape Town to George.
Historic and Culturally Significant
There are many interesting places to see in Port Elizabeth because of the city's rich history and culture. The South African Air Force Museum and the Donkin Reserve lighthouse are just two of the many attractions in the area. The St. George's cricket oval in St. George's Park is a famous landmark.
With the help of Cape Movers, you can relax and enjoy all that Port Elizabeth has to offer, including its rich history, vibrant culture, and friendly locals. Get in touch with us right away to begin organising your trip to this remarkable coastal city, where you will find welcoming locals and unique adventures.
Route 67
Do not miss Route 67, an exhibition of 67 works of art honouring Nelson Mandela's public service. The visual arts, urban design, and history all come together at this one-of-a-kind cultural landmark. Standing tall in the Donkin Reserve is a metal statue of Nelson Mandela, representing his role in bringing about South Africa's first democratic election.
We at Cape Movers know how crucial it is to have a quick and easy relocation. We guarantee the safe arrival of your valuables in Port Elizabeth thanks to our skilled crew and their attention to detail. Our punctuality and dedication to providing outstanding service will make moving from Cape Town to Port Elizabeth a breeze.
Frequently asked Questions
Port Elizabeth, South Africa, offers the fourth-best weather of any coastal city in the world, and its 40 kilometres of gorgeous shoreline along Algoa Bay are a great complement.
The estimated monthly costs for a family of four living in Port Elizabeth are R38 600 without rent. Without housing expenditures included, a single person should expect monthly expenses of R10,990.00