It has been suggested that moving house ranks second highest, following the loss of a dear one, as a trigger for stress and anxiety. This can be greatly reduced by planning, organising and preparing your move well in advance.
If you want the relocation to go off without a hitch, you need to make sure you're ready on all fronts, including your health, your finances, and your emotional state.
8 Tips to Prepare for a Move
Put Your Plan in Writing
A notebook or folder to store your materials is the first order of business. Here, you can update your relocation checklists, arrange your timetable, and file away your documentation. Gather your key personal information, such as passports, IDs, and licenses, and any financial paperwork related to your new house, such as mortgage, loan agreement, or lease agreements, and create a folder for them all.
Create a Checklist
You will need a checklist whether this is your first time moving out, your first time moving into an apartment, or your fifteenth time relocating.
For those times when you just can't seem to get started, Google is loaded with checklists to help you out. Once you have done that, you can begin constructing your timeline.
Plan your relocation in 8-week, 4-week, 2-week, etc. chunks. You can now divide your relocation down into smaller tasks that you will be able to handle with ease.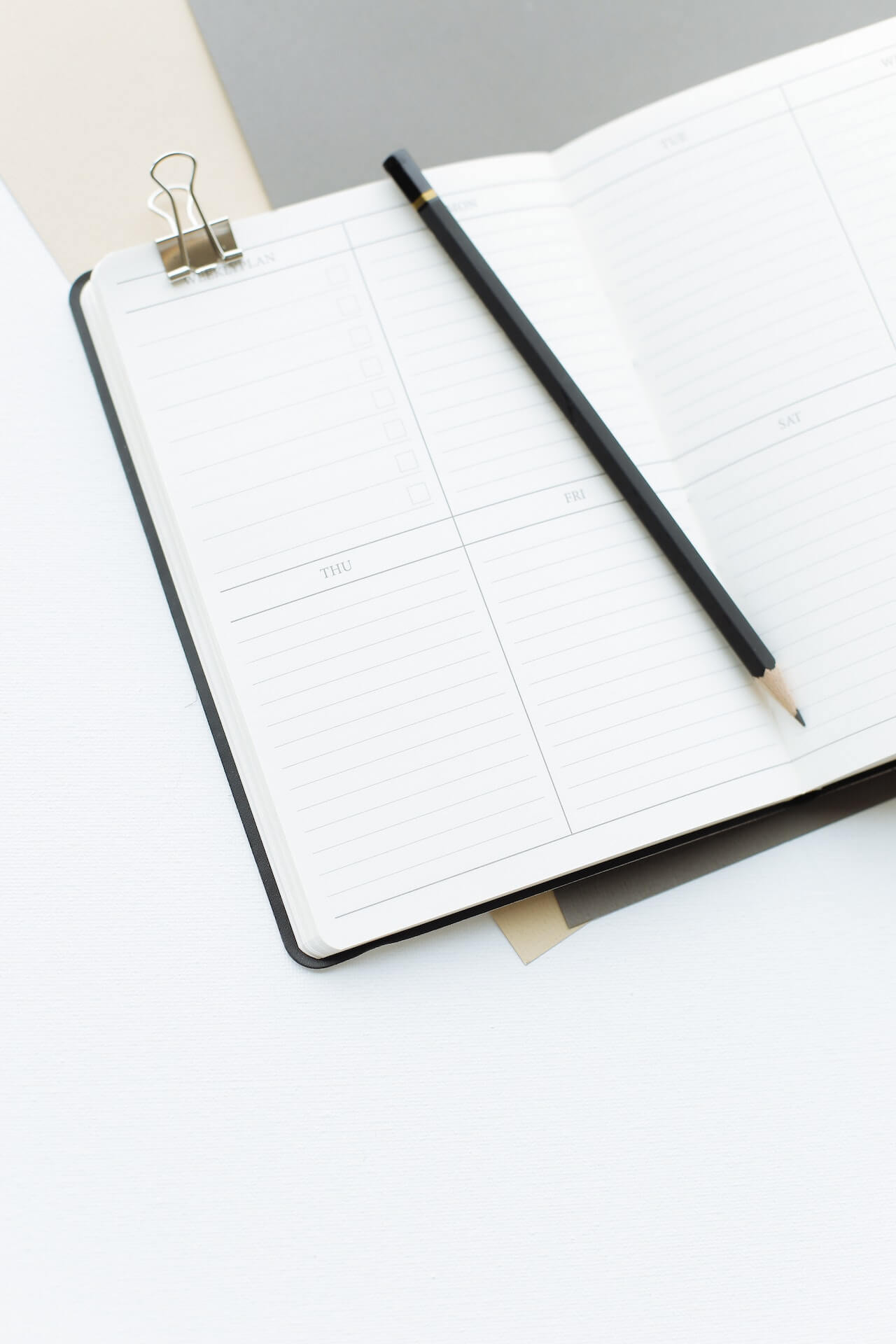 Decide Who Will do the Move – Yourself or a Moving Company
Consider the following aspects to help you decide. Where exactly are you going to be living now, and how far is it? What is the total volume of your belongings? Do you need to transfer large, bulky items and valuable objects like antiques or do you need to transport largely compact, apartment-sized pieces?
If you want to pack and move everything on your own, you'll need to set aside money for boxes and, perhaps, a moving van rental. The alternative is to engage a professional moving company, either to help you pack up your home and transport it, or to handle the entire relocation process from start to finish.
Whether you're looking for home movers or assistance with an office relocation, Cape Movers Furniture Removals is ready and waiting for your call. We offer both long distance moving services, as well as short distance relocation options.
Take Stock and Budget the Move
Calculate a rough moving budget by taking stock of your stuff. Be sure to take stock of all of your possessions at this stage. This inventory sheet might be helpful when searching for a moving company and for insurance purposes.
Make a decision on how much money you want to spend on moving. Calculate not only the money you would need to move, but also the money you will need for things like furnishings, repairs, cleaning, etc. Keep records of all your packing and moving costs in your folder.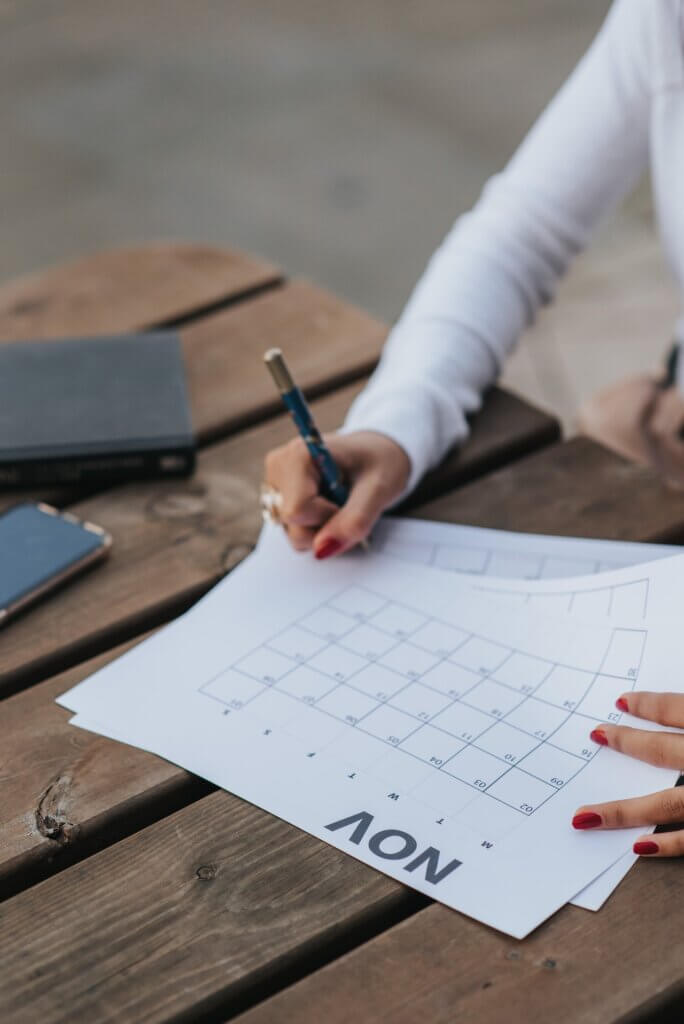 Create a Schedule
There are a lot of things to keep track of while planning a move, so developing a timeline and a schedule is essential for staying sane and not forgetting anything. Allocate your preferred dates to your checklist.
Make a calendar for the upcoming weeks, and then, when the day of the truck's arrival approaches, make a schedule for that day specifically. Write down everything you can think of that will help you keep organised on moving day: what room you'll pack on what day, when you need to hire a moving truck, when you might need contractors to come and conduct repairs on your present home, etc.
Deal with the Paperwork and Loose Ends
Forward your mail at a minimum two weeks before you move to avoid any unwelcome shocks. If you receive mail or packages frequently, it is important to update your address in a timely manner.
Thinking about what you'll need to have operational the moment you move in might help you better organise your relocation. Utilities including power, and water will be the most expensive, followed by internet and TV services. You can avoid any disruptions by transferring your utilities in advance of your relocation.
Organise your children's transfers to the new school or other learning facility. Make sure your insurance is up to date and will cover the move if that is what you want.
Return any library books you may have stored away before you leave the area. If you have a membership to a gym or yoga studio in your current area, you should either get out of the contract before you move or see if it can be transferred to a facility closer to your new home.
Make sure your medical and dental offices know you've moved by calling their offices. Seek out recommendations from your present physician if you haven't already done so. As soon as you've made a decision, it's time to start working on transferring your medical records.It's also a good idea to pick up any prescriptions that need refills from the pharmacy in case you're too busy to ship them to your new home.
Arrange for entry to the Houses Ahead of Time
The parking area for a moving truck must be large enough to accommodate the vehicle's size. If you're moving boxes on your own, going further than you need to will wear you out; if you're hiring professionals, the longer the distance, the more it will cost.
Sort and Pack Your Stuff
Nothing beats packing up a big house to finally sort through all your belongings. Moving is one of those chores that we put off until the last minute.

We offer a packing and wrapping service to make the process convenient.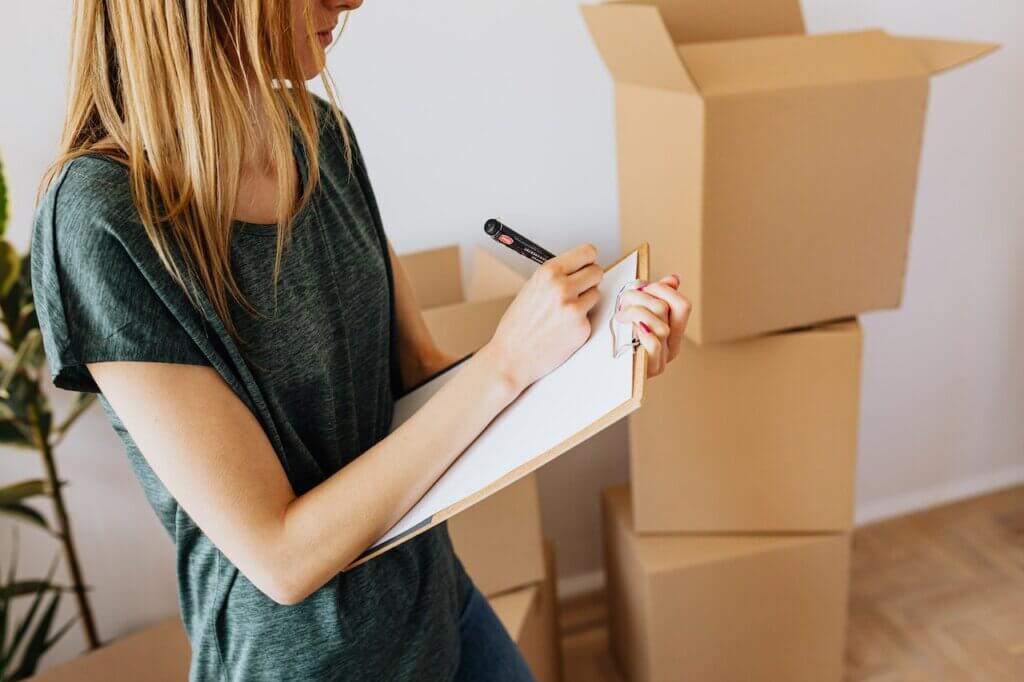 If you go through your possessions beforehand, you can avoid transporting a lot of unnecessary boxes containing stuff that will eventually be discarded. It's time to sort through your things and decide what you'll be keeping, what you'll be giving away, what you'll be donating, and what you'll be throwing out. This can take a while, so give yourself plenty of time to decide what to keep and what to toss.
Create a packing schedule before beginning to pack your belongings. Start by packing up all of the items that aren't absolutely necessary. Items like books, home decor, and electronics that you won't need in the days and weeks leading up to the relocation can be packed away. The most important items should be packed last. You should pack everything you'll need for the last few days at home, including food, drink, clothing, toiletries, and more, in preparation for the relocation.
You will not be able to transfer dangerous and combustible things, and you will most likely not be able to dispose of them in conventional trash. Paint, aerosols, fertilisers, propane tanks, loaded weapons, fire extinguishers, gasoline, pyrotechnics, and pool chemicals are all examples of potentially dangerous things that require careful planning before they are discarded. You should get rid of these items appropriately before you relocate.